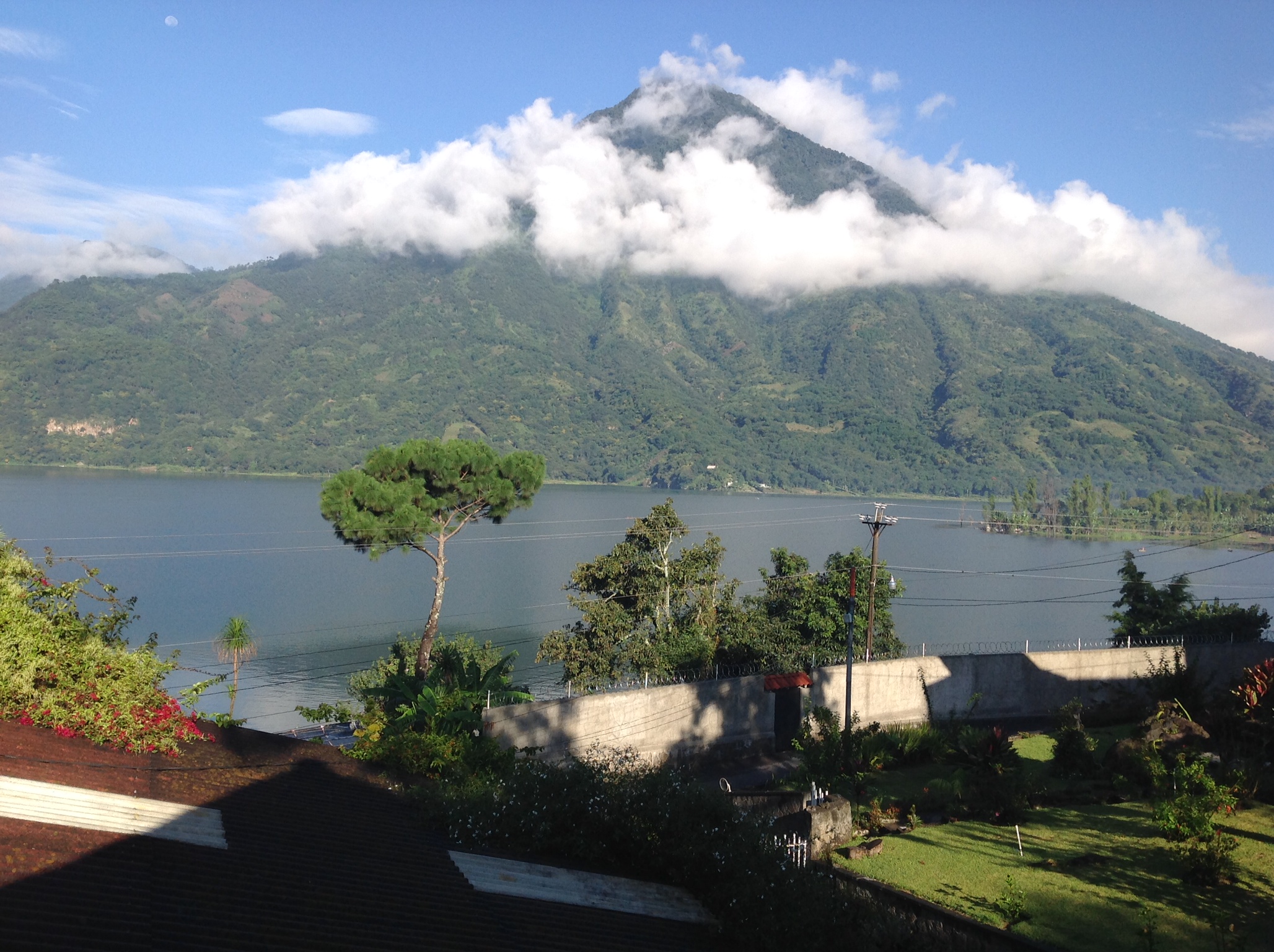 The February 2013 trip to Roya impacted areas in Guatemala resulted in a text and photo report.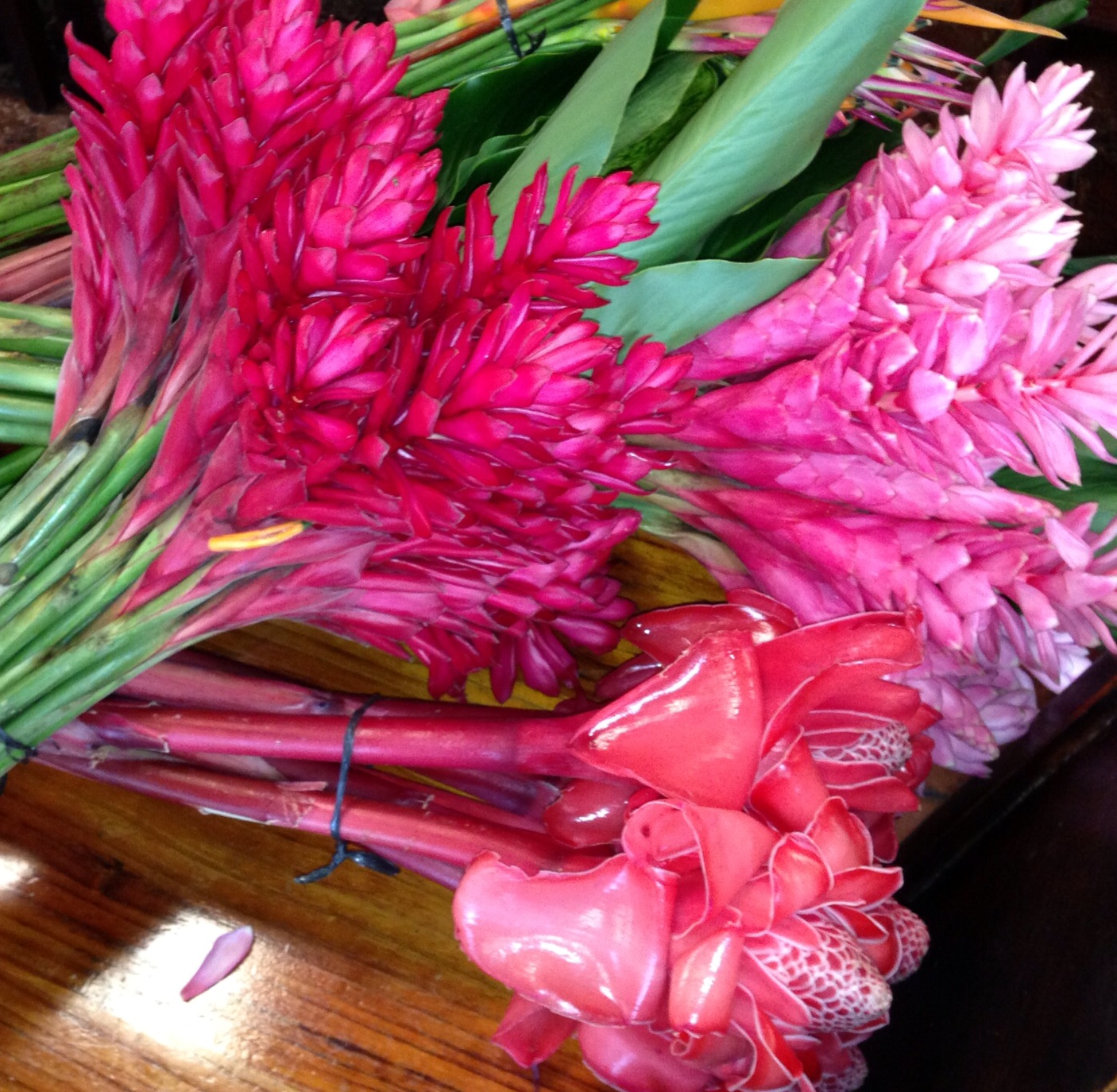 This time, the  trip and report will be produced in a 4 weekly episode documentary starting late October 2013 showing the early Guatemalan coffee  harvest and the Roya impact on the same previously visited areas back in January/13.
We at Wolthers America feel the importance of closing the whole cycle of  scenarios we presented in our March 2013 report.
These 4 episodes will be produced and recorded by Filmmaker – Photographer and Producer Bernardo Nogueira in cooperation with Green Coffee Specialist and Trader Christian Wolthers/Wolthers America Inc.
The opening episode on our Constant Contact News listing Facebook/Tweeter and Vimeo showing the Northern San Marcos Region will be showed on the first week of November.
Reports and video on Atitlan, Antigua and Santa Rosa to follow on a weekly basis as the harvest rolls on.
Gran Saludos from Beautiful Guatemala