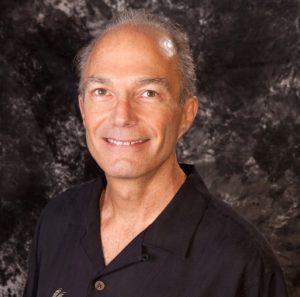 Dear Sirs and/or Madams.
Good day, it is my pleasure to announce that Mr. Alan B. Odom has joined Wolthers America Inc. as of this November 1st in the position of V.P. of Sales and as a Partner of the Company.
Mr. Odom will be operating out of our new Sales office in the San Francisco Bay Area promoting sales and  service support to Midwest and West Coast coffee roasters as well as to clients in other areas of USA and Canada.
Category: WD News