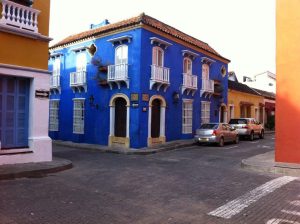 Mild Coffee Company, from The Netherlands, is our partner in this new Origin. They have their own Beneficio/Triliadora in Huila under the same name.
MCC is specialized in Colombian mainstream preparations, select Specialty and Certified coffees from Huila and other surrounding areas.
Wolthers America and MCC can now also offer shipments and arrivals of Colombia Excelso and Supremo qualities from Huila and Region. Please request our offers if interested.
his arrival consists of 6 Specialty Grade Micro lots and soon a second container will arrive into the Annex.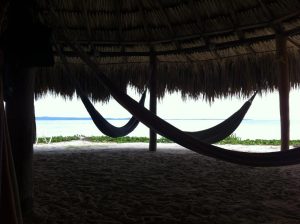 Also, please look into our NUCOFFEE Brazilian coffees. We remind you that new crop arrivals will only happen in October.
We are very glad to inform that our first 6 select Micro Lots from the Huila Region are finally in store The Annex, in Oakland.