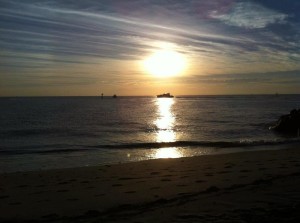 It's already Tuesday and this week we have Good Friday making it a short week for many.
The best time to buy Brazilian Specialty coffees starts now, from April through July. This is when the body and sugars show their best presence in the cup.
If the green coffee is accommodated in Grain Pro or similar bags, this flavor spring can last until October with Brazilian coffee.
It's time to get some of these coffees into your best Espresso and morning blends! We have them in Grain Pro similar bags as well.
Call or email and ask for samples.
Category: Archives