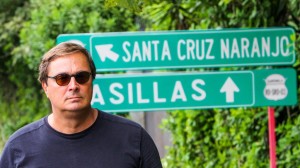 If you followed the first 2 episodes into the San Marcos and Atitlan Regions, there are still 2 final chapters including my conclusion for the near and medium term future.
The next chapter to be released Thursday, November 21st shows the Antigua region situation and a cupping session at Wolthers Vittrup in Guatemala City.
The last report to be released next week will show the Southern Cordillera's " Santa Rosa Region " and my Conclusion.
Watch the First Episode Here
Watch the Second Episode Here
Meanwhile, we still have some very convenient spot positions in various USA Coffee Ports, samples and prices are available at your request.