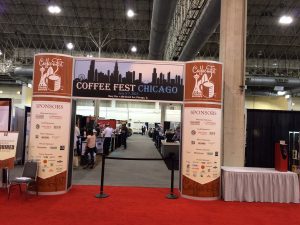 Chicago hosted the latest Coffee Fest in splendid local and beautiful Spring weather this past weekend June 5 – 7.
We at Wolthers Douqué attended the Fest touring the isles and visiting different allied product and roaster clients exhibiting.
The Fest was certainly a success as isle traffic was good and the number of local roasters exhibiting has increased substantially.
The amount of attendance at the many different educational sessions and presentation panels was excellent showing high local interest and quality presenters.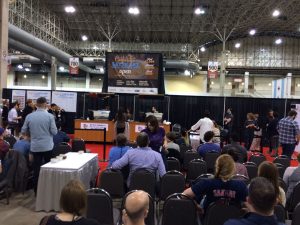 Many new products were presented such as sustainable and recyclable cups and lids, Gluten Free coffee shop snacks, cereal bars and of course, great brewed and espresso coffees!
See our offer list and contact us for samples and pricing.
Christian Wolthers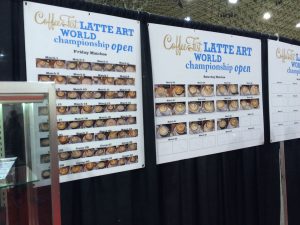 Category: Archives, Industry News