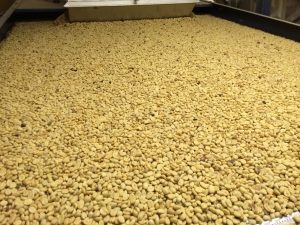 The best quality from Cauca has just arrived into the Annex in Oakland.
Samples are available by request; these are the first of many winning Cauca Valley lots to arrive this year.
Each lot was carefully chosen by our Cuppers including Christian Wolthers.
please find the SCAA score, description and photo of each producer/s below.
P01020 C, 2nd place in the auction but "CBW's preferred".
Olga Lucia Quintero Valencia, SCAA 86.64 score
Castillo variety – Finca Albecia, 6 bags/154.324 lbs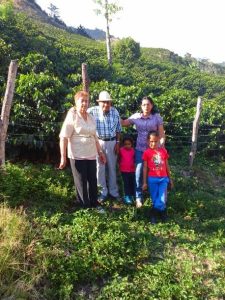 P01020 D, 3rd place
José Manuel Fernandez, SCAA 86.58 score
Castillo variety – Finca Asturias, 6 bags/154.324 lbs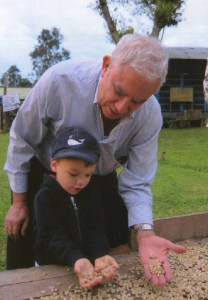 P01020 E, 4th place
Maria Esperanza Fajardo, SCAA 86.26 score
Castillo – Colombia – Caturra – Tabi varieties, Finca Santa Helena, 6 bags/154.324 lbs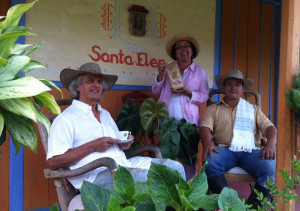 P01020 F, 5th place
Roberto Monroy, SCAA 85.89 score
Castillo variety – Finca Santa Marta, 6 bags/154.324 lbs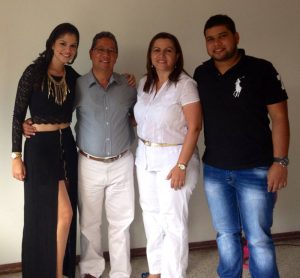 P01020G, 5th place draw
Jairo Antonio Henao Lopez, SCAA 85.89 score
Castillo – Colombia varieties – Finca Casa Azul, 5 bags/154.324 lbs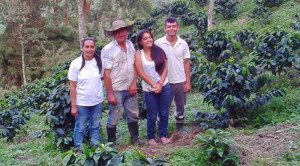 The Cauca Valley Quality auction took place this past February 16 – 18 in Tulua in Cauca, see our report:
https://wolthersdouque.com/2015/03/colombias-cauca-valley-micro-lot-auction/
Also find our MCCH Huila Colombian arrivals, Central American milds and the outstanding Nucoffee Brazils in our "Offer List "
Please contact us for pricing and samples