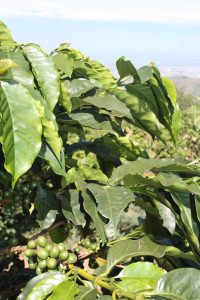 We have just received our Best Micro lots from the 11th Cauca Valley Micro lot competition.
Aside's from these outstanding lots, Our RFA Guatemala New Crop is due this week in New York.
Fine Colombian Micro Lots from Huila, Supremos, Excelso EP's and Centrals are still available in different ports.
New Crop Brazils + Carmo – COCARIVE lots will arrive early Feb into the Annex/Oakland.