Welcome to a new degree of transparency and traceability! Introducing our Coffee Live system, where consumers have the opportunity to look around coffee farms at a distance 24 hours a day in real time – with full HD video, optical zoom and a 360 degree range. Keep up with this year's harvest as the producer's drying patios will soon be full!
These farms are participants in a new initiative called The Coffee Origin, a joint effort of Wolthers Douque and Wolthers Associates (Brazil/Guatemala/Colombia). Through this project we aim to expand the consumer's connection with the farms, and contribute to local sustainability. Our exclusive cameras have been installed in several farms throughout Sul de Minas, Cerrado and Mogiana regions, and the video is streamed live through a web player. (Fazenda Santa Hedwirges – http://demo.hdrelay.com/wolthers.html)
We have shipped a very limited amount of natural and pulped natural coffees from these participating producers to USA – up to 15 bags of each lot, ranging from an 82 point specialty coffee to 87 point micro lots. All coffees are single-estate and single-variety, and many of them are certified RFA or UTZ. By purchasing these coffees, the buyer will get an exclusive QR code and link to our Coffee Live webcams, which can be uploaded on your website or even displayed as a live stream in your store, allowing the consumer to sample a producer's coffee as he watches the farm live.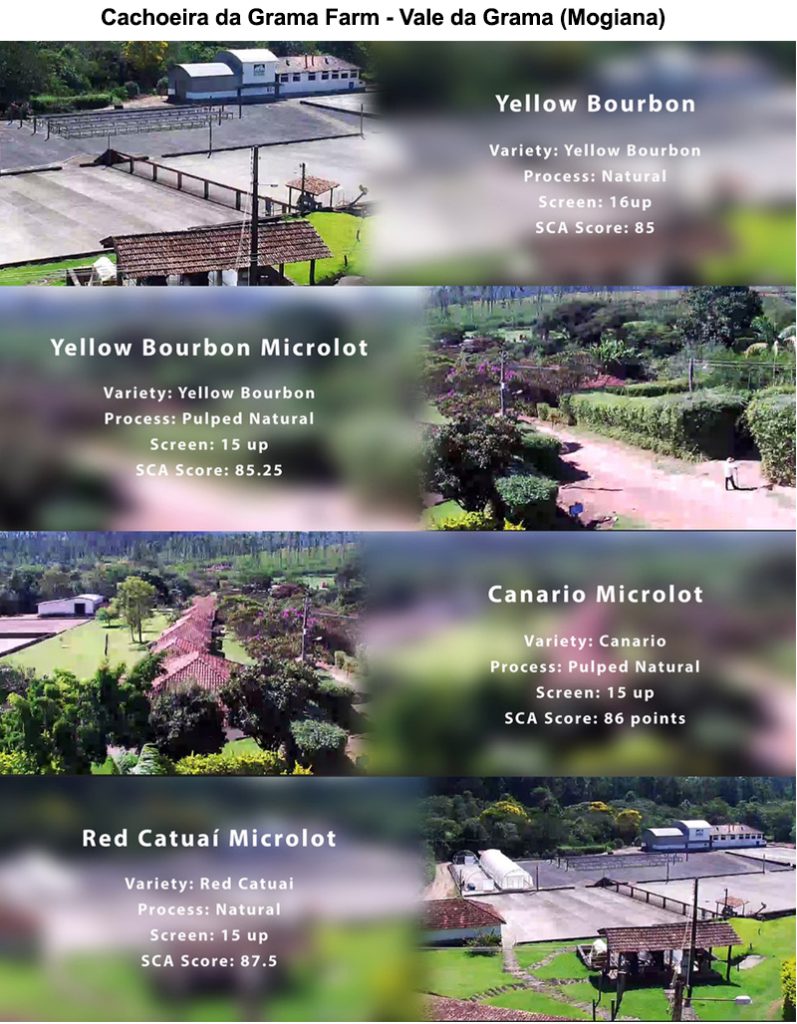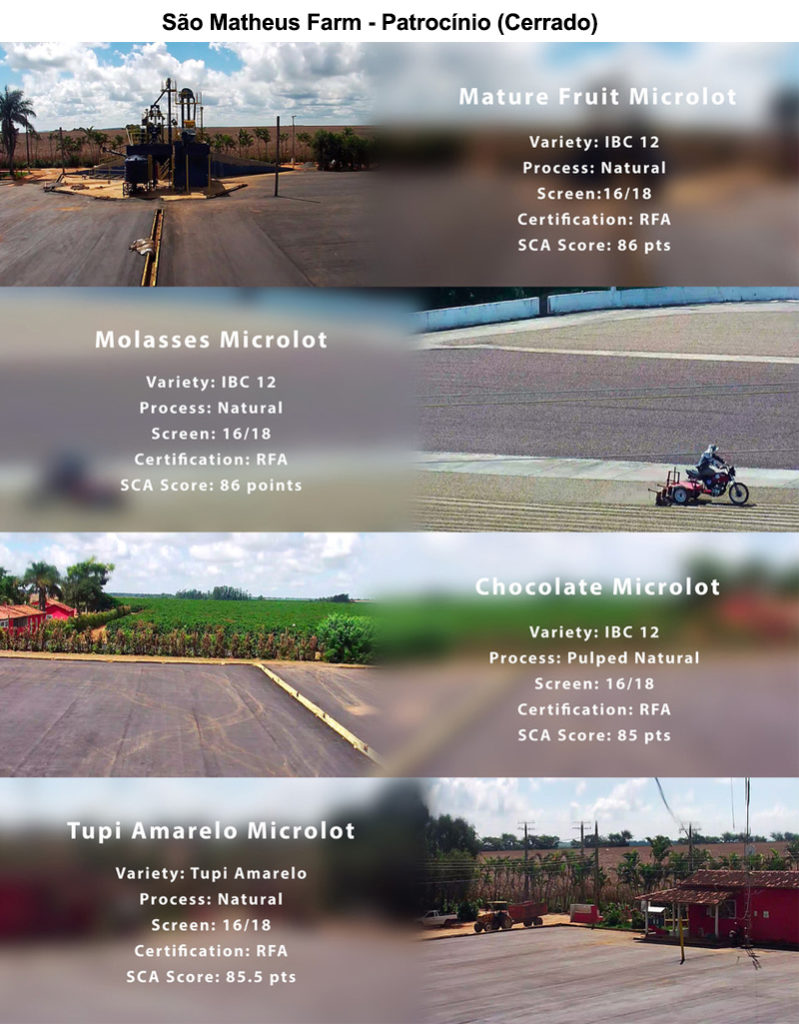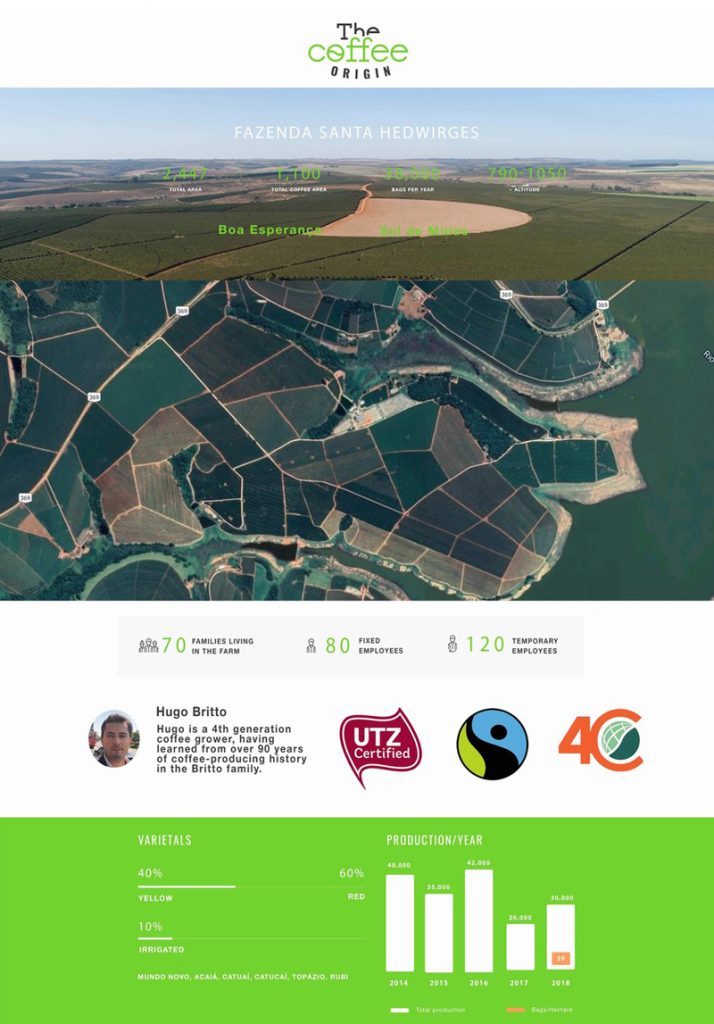 Category: Archives, Articles, Industry News, WD News