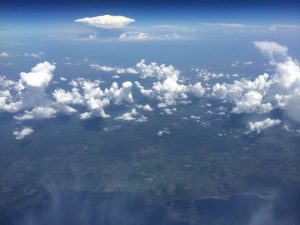 On my way back from Guatemala yesterday and while enjoying the scenery over Cuba, I came to think of some great coffees we carry for the Italian and Latino inspired blends.
NUCOFFEE Cerrado Region coffees, Full Bodied, sweet and natural preparation Estate lots.
Other Brazilian NUCOFFEE marvels of basic flavor notes and high sweetness for the Espresso and morning blend preparations.
Additionally our Guatemalan Antigua Pastoral and Acute, the Hue hue's completing the flavor profile with a sprinkle of Costa Rica "La Pastoral" Tarrazu's.
I cannot forget to mention the MCCH – Colombian Tolima and Huila's that are returning to the market at full speed and high quality.
It's hot in Cuba, but also here, time for Great Hot Coffees!
Click here to see our offer list!