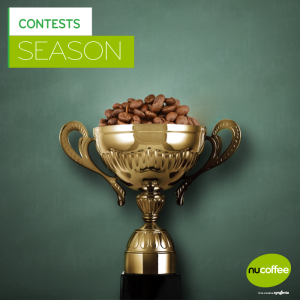 Wolthers Douqué is proud to announce that the coffee's contest season has started!
Specialty coffee lots from the same region will be competing against one another.
This contest will work a bit differently…
For Cocarive:
Once the finalists are announced we will be preparing "coffee sample kits" and sending them out to our interested clients.
Once the coffees are cupped, roasters can make their bid in the chosen coffees and let the best bid win.
Dear clients, please let us know if you care to receive a Cocarive kit.
For all other regions we will have the coffees available in our offer list, please let us know if there is any special interest that we can provide you with additional information prior to arrival samples.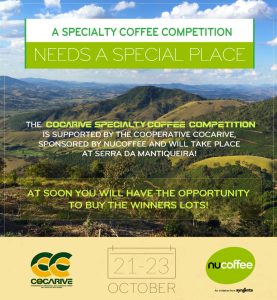 List and dates of competition:
1 – COOPINHAL – October 10th, 2015
2 – COOP ANDRADAS – October 22nd, 2015
3 – COCARIVE – October 21st – 23rd, 2015
4 – COAPEJA – October 23rd, 2015
5 – POÇOS DE CALDAS – October 24th, 2015
Wish you all a wonderful day.
Anike Ejlers Wolthers
Category: Archives, Articles, Industry News, NUCOFFEE News