Our method of estimating crops is a combination of official planted hectarage, the Nucoffee field advisers information, Wolthers – Brazil's own field agronomists and technicians, on site visits and an average productivity ratio of green Beans produced per hectare.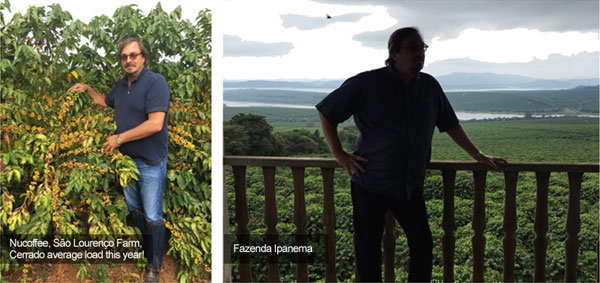 This year we have noticed the following facts:
1 – An increase of average nationwide productivity of 22.6% over the previous year with only 21.2 bags per Hectare.
This is due to the return of production of many post drought pruned Arabica and Robusta plantations back in 2014 and early 2015.
The increase of productivity is also due to this year being the high yield/productivity year after last years low.
2 – The planted area remains quite unchanged with its 2.150 million hectares in almost full capacity as very little pruning or uprooting for replanting happened last year.
3 – The climatic conditions and farm management for the entire Arabica Belt could not have been better; plentiful rains in the best times and excellent input and management throughout the productive cycle will produce the combination of Brazil's best quality and volume ever.
4 – only the Espírito Santo Conilon/Robusta Region showed post fixation drought stress and negative productivity potential.
5 – A 30 day dry spell over the Arabica Belt has anticipated maturation and harvest activity by one month, Most Regions have started full and selective harvest on May 5th.
6 – If the weather remains dry during the harvest season which will be intense and short this year, Brazil will bring in its best Arabica quality ever!
– The percentage of bold 17/18 screen beans is record high around 50%.
– Low screens 12-14 will be much lesser this year resulting in a small quantity of grinders and triage for the Brazilian roasters
– Percentage of exportable 14/15/16 will also be reduced.
7 – The early maturation will promote initially a good volume of Pulped Natural then, plentiful Natural preparations of excellent quality as the beans are overall well developed.
8 – Producers, Coops and private traders have increased substantially their storage capacity so there should be no internal logistic issues to deteriorate quality.
As mentioned before, only excess rains can reduce the quality of this incoming crop in Brazil.
Our forecast per Region:
13.470 million South Minas Gerais
6.250 Cerrado MG
850 North of MG
7. 360 Zona da Mata MG
5.760 São Paulo
1.590 Parana
1.840 Bahia
2.794 Espírito Santo
1.840 Others
41.754 Million bags total Arabica
____________________________________________
13.980 Million bags Conilon/Robusta
____________________________________________
55.734 million Bags Total Brazil production.
This is our final 2016 and 2017 Brazil crop forecast.
Best Regards.
Christian Wolthers –
Wolthers Douque Coffee Merchants.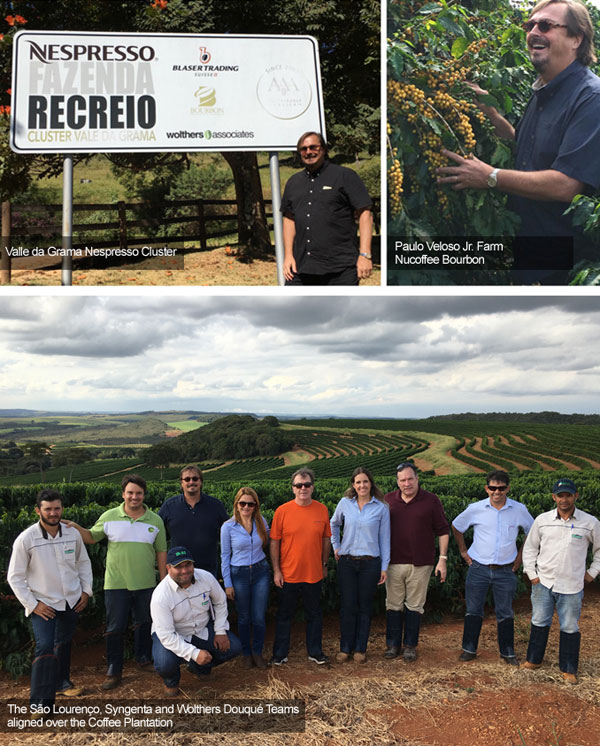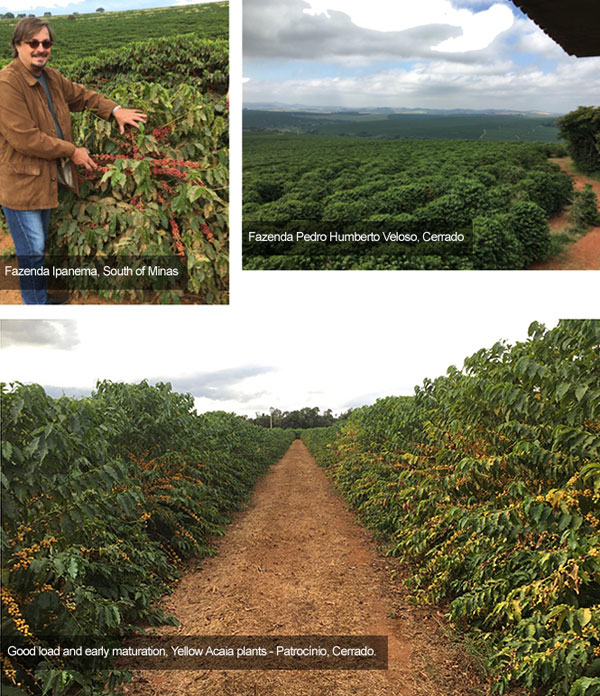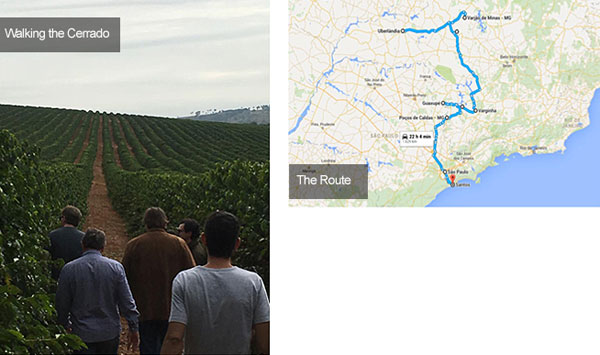 Category: Articles, NUCOFFEE News, WD News