Fazenda São Matheus in the Cerrado region has now begun their harvest and their enormous drying patios are nearly full! Our user-interactive system allows any user to vote for the camera's next position, choosing from over a dozen presets such as "Drying Patio" and "Mill".
For a live look at São Matheus farm in Cerrado, visit this link – https://www.thecoffeeorigin.com/cerrado
For a live look at Fazenda Santa Hedwirges in Sul de Minas, visit this link – https://www.thecoffeeorigin.com/sul-de-minas
Upon visiting each farm's profile page, the camera web player will automatically start on panoramic mode, featuring a panoramic picture taken automatically each morning. To enter live view click GO LIVE on the bottom-right corner of the web player.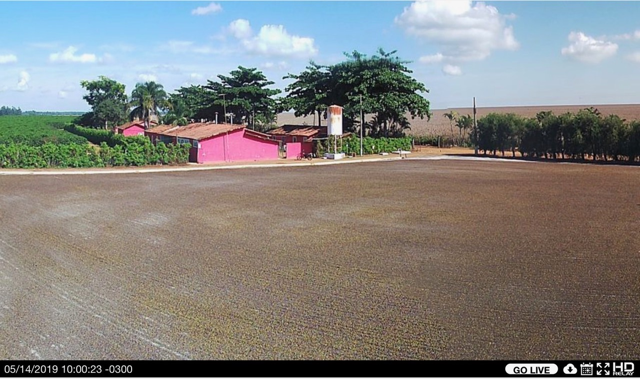 Then, click CONTROL and choose from over a dozen presets – each farm will have their own particular set of presets. When the countdown ends, the camera will switch to the next position (it can switch positions every 20 seconds)
Select single-variety micro lots are available from these and other estates participating in our live camera program.
Also read "Daily Coffee News" article on this project at: https://dailycoffeenews.com/2019/05/15/ip-cameras-provide-real-time-panoramic-views-of-these-brazilian-coffee-farms/
Best regards and have a great coffee week,
Wolthers Douque/CBW.
Category: Archives, Articles, Industry News