Dear clients and friends,
From our associated office in Buenaventura – Colombia, some news on the current Colombian green coffee scenario:
Main crop 2019: Volume
During the month of April, the coffee production in Colombia was of 1,03 million bags/green of 70 Kilograms.
The Jan – April/19 total production was of 4,34 million bags green, this represents a surplus of 2,2% over the 4,25 million of bags same period in 2018.
Conservative estimates point the volume for this coming crop, at 13 to 14 million bags green of 70KG each.
As a matter of support to the positive predictions was the very good flowerings registered since last December 2018.
Main crop 2019: Quality
The last measurements in field for Broca and Roya are very positive and If the weather conditions don't interfere negatively, we could have an excellent quality in this next harvest.
However, during May, the rains have been frequent in the majority of the country but the experts informed that of early June will the summer season and temperatures/low humidity index, this composes ideal conditions for excellent quality.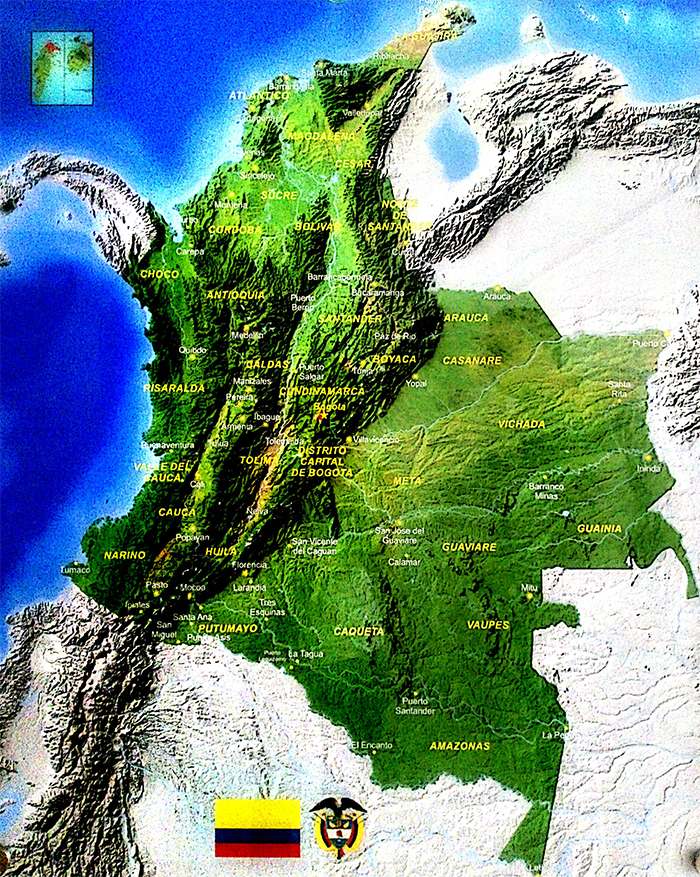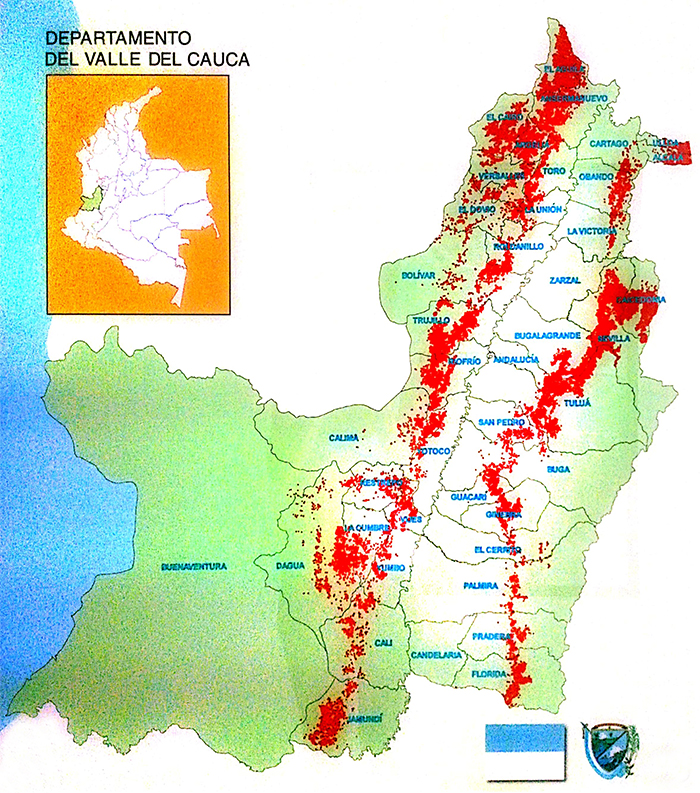 Category: Archives, Articles, Industry News