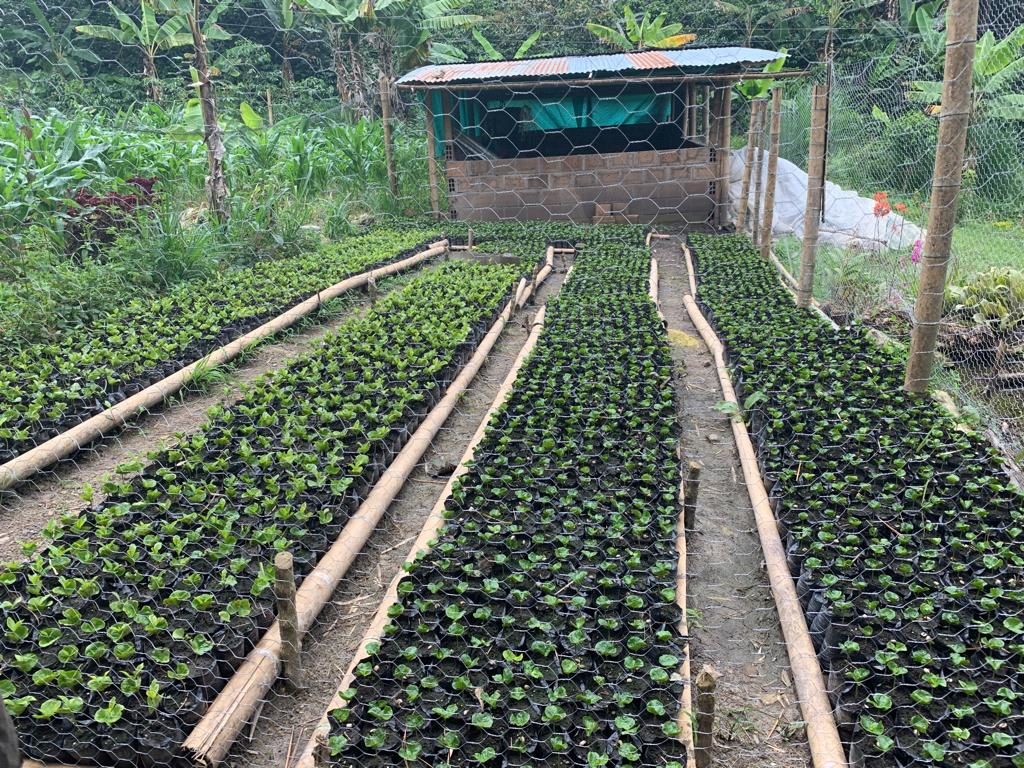 Back again to Mid-August, the frost season is over with almost no damage and the Brazilian harvest is 70% done, its balance seems guaranteed to flow with suitable logistics and hopefully, good weather conditions.
The general outlook from the different producing areas in Brazil, is that pre harvest expectations have suffered a 5% to 10% reduction in productivity and that quality is lower than expected, all due to unstable weather before and during the harvest months since May.
If we take an average of the Brazilian pre-crop expectations at 55 million bags, 10 % productivity reduction would place the crop at about 49.5 – 50 million bags, short 10 million bags to cover for the 37 million exports and the 23 million internal consumption demands for the July 1st/19 thru June 30th/20 period.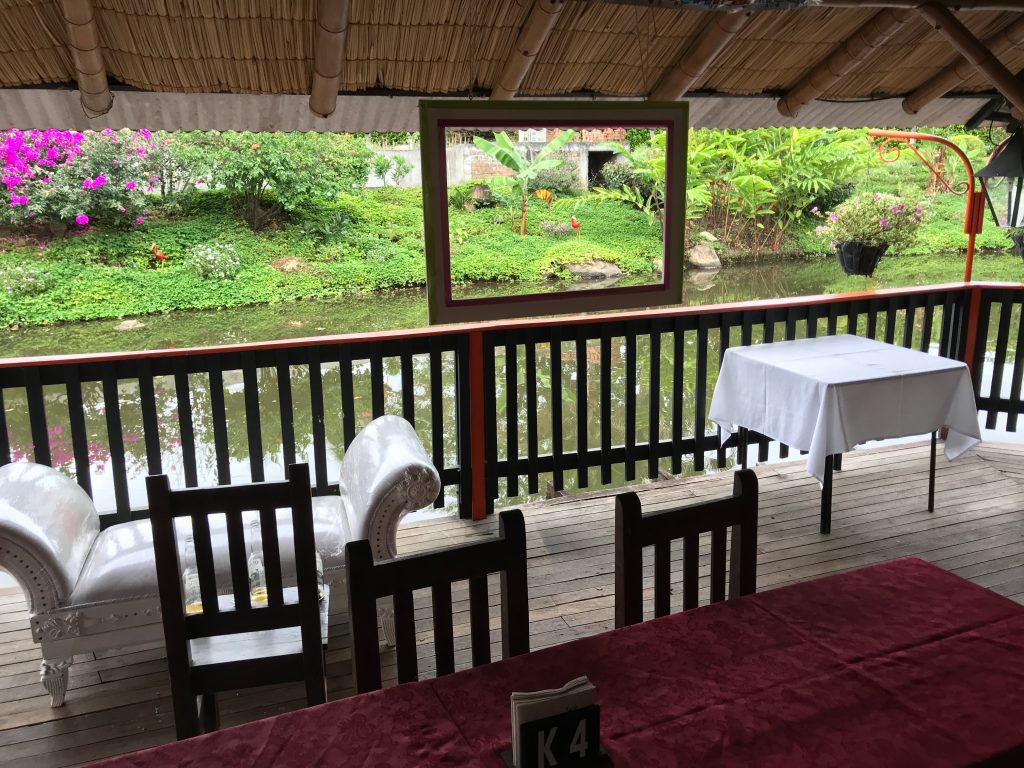 So how will the Brazilians handle the estimated market demand and an announced shortfall on the current crop availability?
– Draw from the crop "Carry – Over" inventory which seems very restricted and totally un-transparent.
– Overlap crop cycles by starting a forced early harvest in May next year conditioned to a super crop in volume for 2020.
– Reduce when possible, export sales for this crop to under 35 million bags.
While Brazil stores and ships its new crop, soon the Colombians will start shipping their main crop, yet another surplus crop is expected, this might ease some pressure from the supply pipelines.
Back to Brazil, the next 2020/21 crop can only be treated as a "Potential" Super Crop after this year's Oct – Nov flowering season and the fixation period thereafter.
Meanwhile, exporters, importers and roasters will have to deal with the availability this actual crop closes down on, at this point, the only solid indicator we have, is that world consumption keeps growing at a surplus to world production.
Global inventories (except the Brazilian Carry-Over which is unclear), all seem lower and insufficient, especially if we experience increased demand into this Fall and through Winter in the Northern Hemisphere.
As school and industrial vacations will be over in the next couple of weeks, the return of buying interest will show its face and set the pace for prices and differentials.
Next issues to consider will also be the post-harvest drought in the Brazilian Coffee Belt and the flowering for the coming crop.
We will keep you posted
Category: Archives, Articles, Industry News